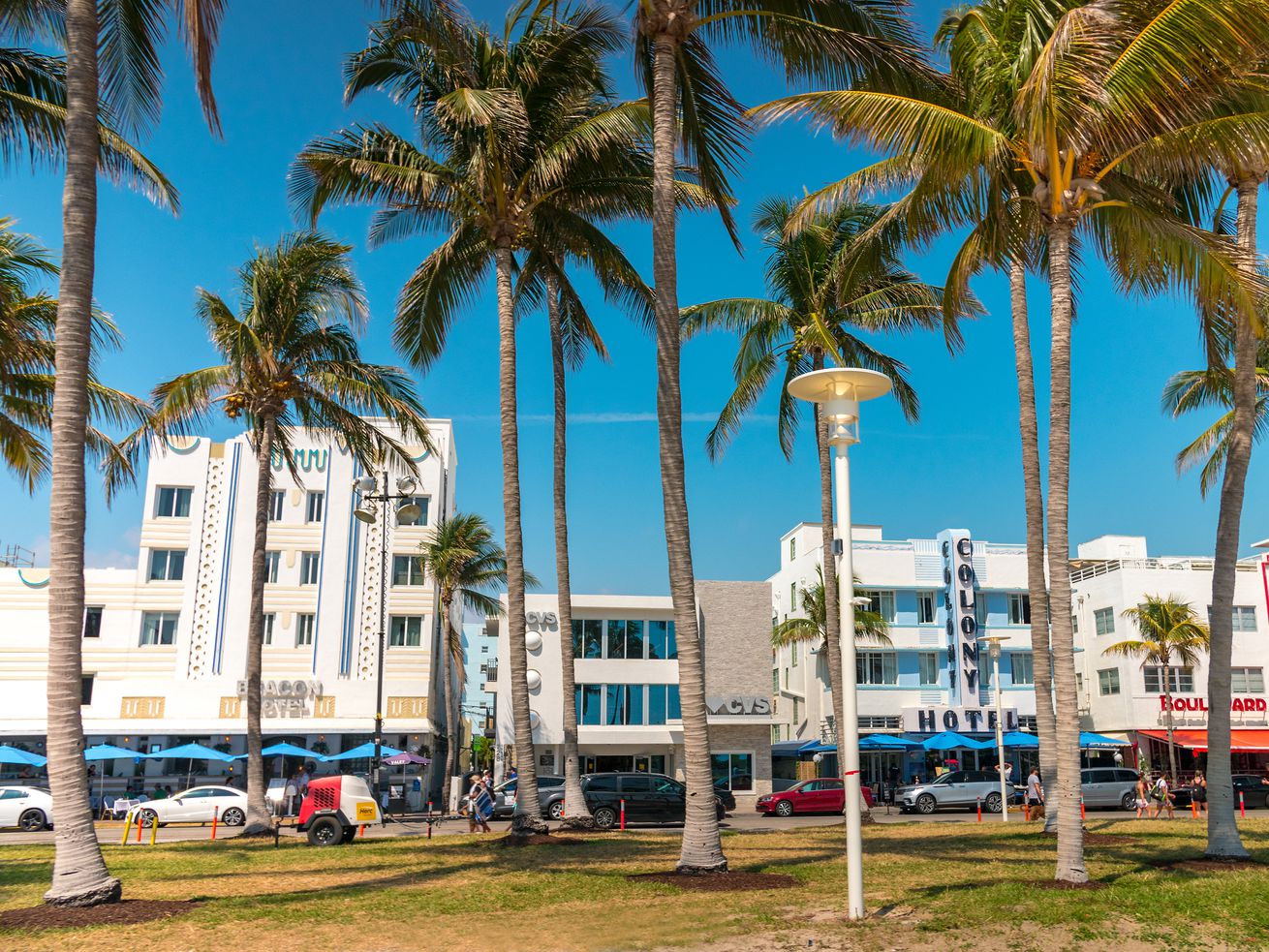 Kick off summer with this list of places to see in Miami
The summer edition of Curbed Miami's seasonal Pocket Guide returns with must-see places to visit in the Magic City. The following 26 locations—chosen by Curbed editors—include some of the city's most iconic buildings, parks, museums, public art, event venues, and lots more.
Did we overlook your favorite Miami gem? Tell us in the comments or email us your tips and recommendations here.
[Note: Places are listed geographically, starting to the north]