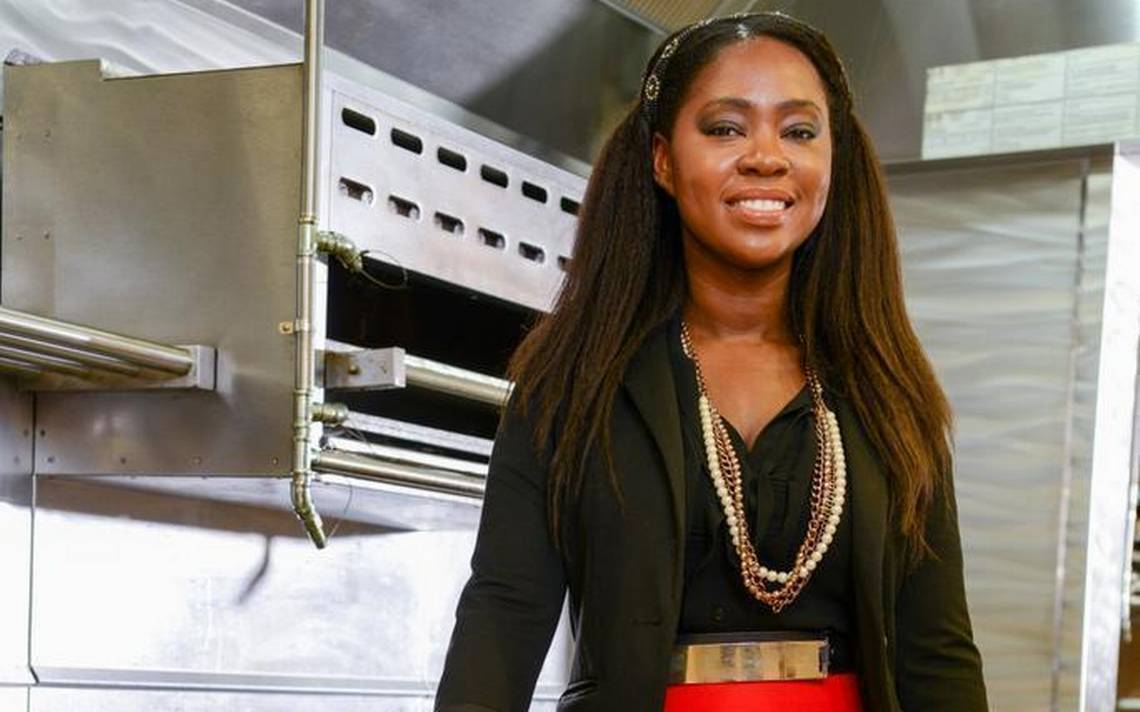 StartUP FIU, a university-wide entrepreneurship initiative at Florida International University, this month has opened its second program: StartUP FIU FOOD.
Funded with a $500,000 grant from Citi Foundation, StartUP FIU FOOD assists small community food entrepreneurs to grow their businesses, leveraging the Chaplin School of Hospitality and Tourism Management's large commercial kitchen and providing workshops for skills development, food science training and mentorship. StartUP FIU FOOD also helps food entrepreneurs to incorporate, generate financial statements and apply for micro-finance loans and traditional commercial bank loans.
READ MORE: Multi-campus StartUP FIU gets ready for takeoff
"There is an unmet need in Miami for not only affordable commercial kitchen space, but also for startup incubator services, business advising and entrepreneurial networking. Sometimes we have to create opportunity." said Emily Gresham, an FIU assistant vice president and co-founder of StartUP FIU.
Anna Etienne will lead day-to-day activities as director of StartUP FIU FOOD. The inaugural cohort includes these local food entrepreneurs:
Joe's Sweets: Specialty fresh baked pastries and bread
Greathouse Gourmet Inc: Gourmet condiments and sauces that blend Caribbean flavors.
Lemon City Tea: High-quality, ethically-sourced teas inspired by Miami.
Helene's Ice Cream, LLC: Artisanal frozen desserts: ice cream, frozen custard, sorbet, and custom ice cream cakes.
Frice Cream: Handcrafted ice cream and pastries using locally sourced and natural ingredients.
Timeline Brewery: Beer with flavors influenced by culture and history.
Sweet Jalane's Inc: "Made from scratch" desserts, flavored cakes and cupcakes, mini bundt cakes, pies, pastries, fruit cobblers and cookies.
Etienne plans to accept new applicants to the program throughout the year. More information: http://startup.fiu.edu/food.
StartUP FIU launched an accelerator program last fall on the Modesto Maidique campus and has a technology-focused program planned for a Kendall location in the plans for launch within the next year.
READ MORE: How millennials tastes shape a new generation of food startups