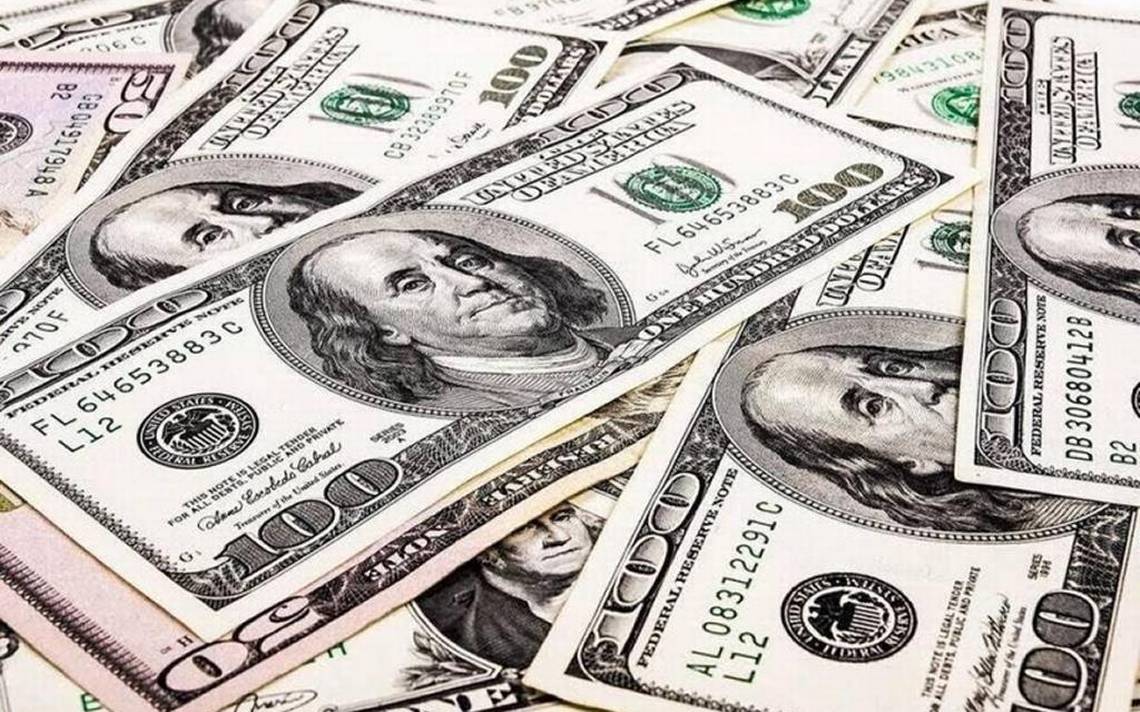 For the third year in a row, the South Florida District of the U.S. Small Business Administration exceeded $1 billion small business lending – and this year, the district achieved it in half the year.
Through June 30, the district's government guarantees totaled 2,078 loans for $1.09 billion in the district, which encompasses 24 counties south of Orlando. The SBA does not make loans but rather guarantees certain small business loans made by partnering banks.
Under the agency's flagship 7(a) program, the district delivered 1,829 loans for $875 million. It delivered 249 loans for $219 million in the 504 loan program. In comparison to the same time last year, the District totaled $931 million and 1,951 loans. This includes 442 loans totaling $191,553,200 in Miami-Dade County and 330 loans for $192,135,500 in Broward.
The top five lenders year to date are: Suntrust, with 104 loans totaling $75,211,600; Wells Fargo with 235 loans for $51,893,300; Live Oak Banking with 33 loans for $38,120,000; First Home Bank, with 62 loans for $37,164,500; and TD Bank with 307 loans for $35,620,900, the SBA said
"Access to business capital is one of the most powerful factors fueling the success of our nation's entrepreneur communities," said South Florida District Director Francisco "Pancho" Marrero. "Our District meeting the $1 billion mark earlier than expected sets us well on the course for beating our FY-16 year-end lending volume of nearly $1.3 billion."