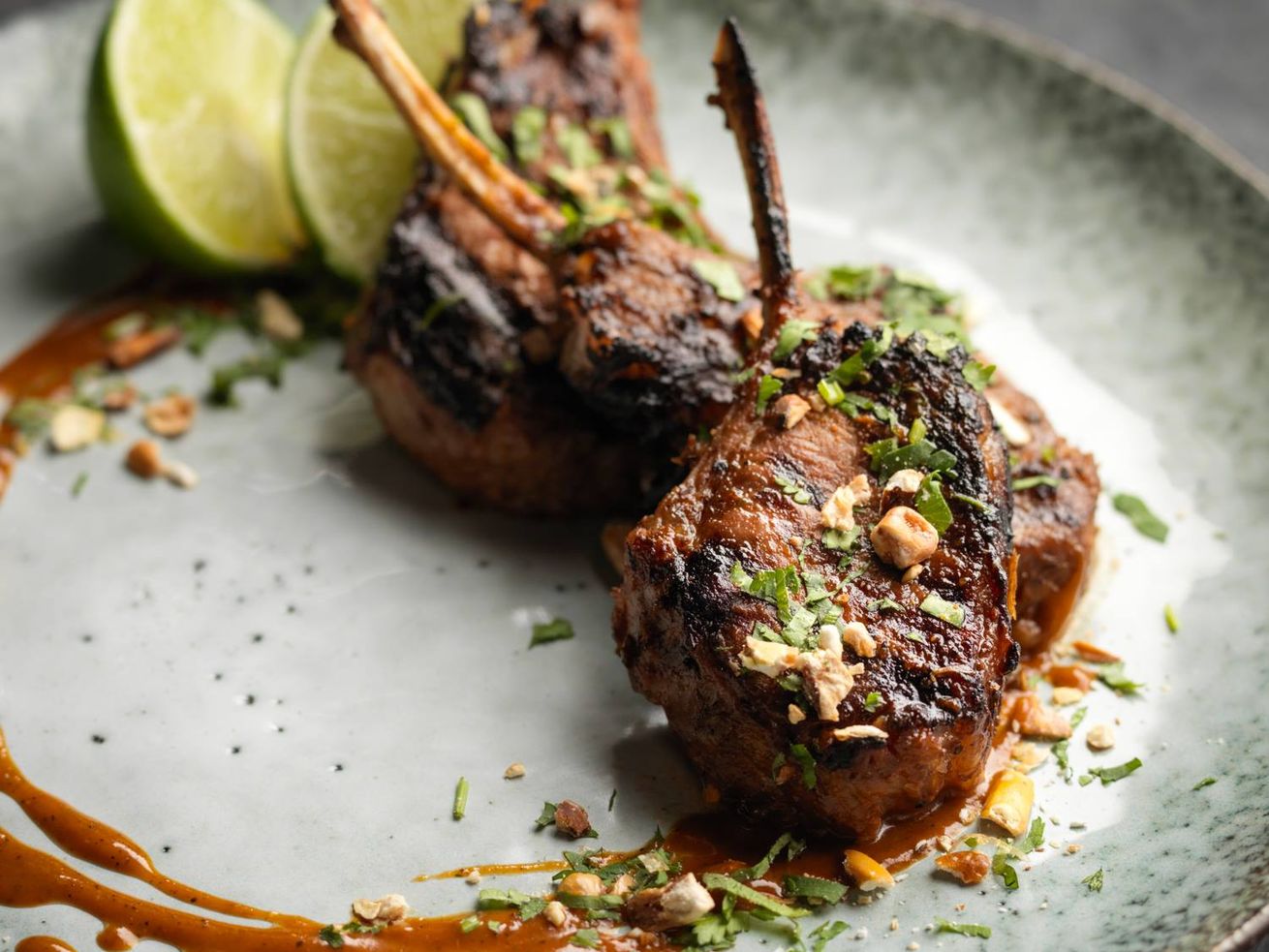 Which restaurants to check out this month
More often than not, tipsters, readers, friends and family of Eater have one question: Where should I eat right now? And while the Eater 38 is a crucial resource covering old standbys and neighborhood essentials across the city, it's not a chronicle of the "it" places of the moment. Thus, we offer the Eater Heatmap, which will change continually to always highlight where the foodie crowds are flocking to at the moment.
The qualifications for the the map is the restaurant has been around for less than 6 months and is serving up some cuisine that has the city buzzing. The restaurants are listed in this map are in geographical order from north to south.
New to the map this month are Obra Kitchen Table, Mason and Chotto Matte while St. Roch Market, Azabu, and La Centrale have departed.
Don't see your favorite new place on the list? Shoot us a message on the tip line.
For all the latest Miami dining intel, subscribe to Eater Miami's newsletter.