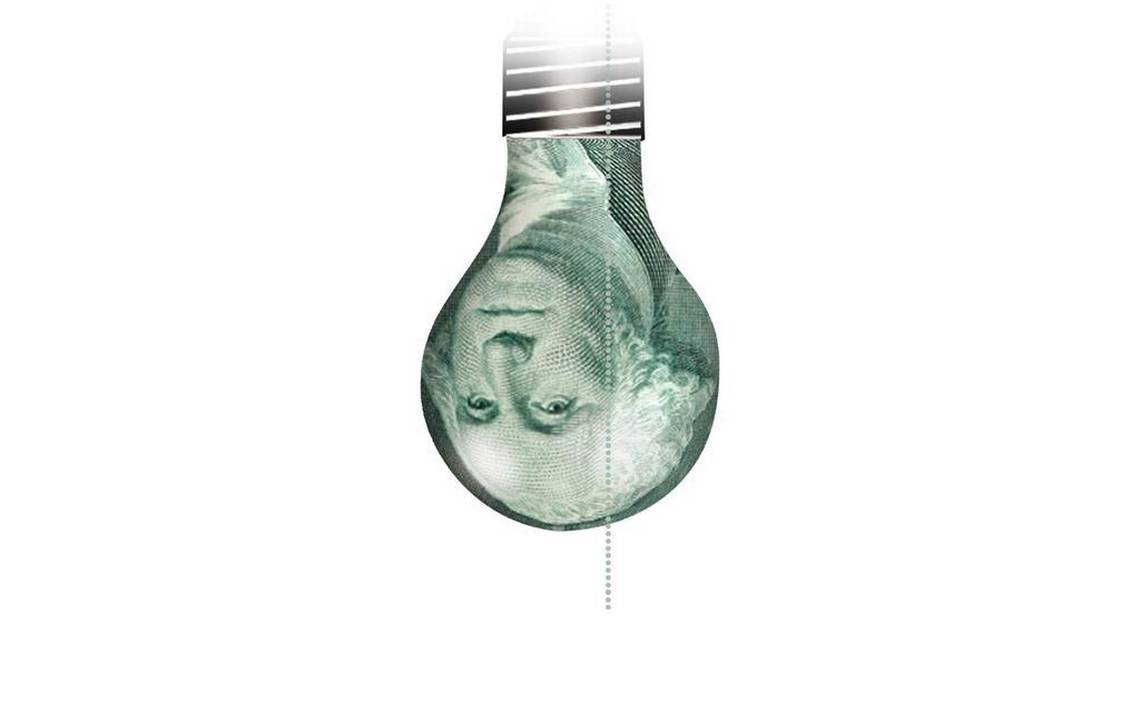 A way to combat restaurant food waste, an online platform for dental prosthetics, or a line of toys for boys of color? Or maybe it's the sharing economy for trucking, the sharing economy for homecare services, or a grow-light for cannabis?
Or how about or a tool to negotiate consumer debt, a guest management platform for the hospitality industry, or a new clinic for mental health therapy? In the education space, an app that helps kids on the autism spectrum communicate with their parents, a solution for schools to combat bullying and a tool to bring families together at storytime complete the offerings.
Who is building the best new business? You tell us!
Today, we unveil the top six finishers in the Community and FIU Tracks of the 19th annual Miami Herald Business Plan Challenge, and we are asking you to support your favorite competitors. The People's Pick is open for voting.
With just a couple of days' notice, the contenders, all with emerging South Florida companies, presented elevator pitches under the hot lights of the Miami Herald and FIU studios.
VOTE at hrld.us/BizPlan2017
To vote for your favorite startups, here's what to do:
Find the voting page here or at hrld.us/BizPlan2017. View the short videos of the finalists' elevator pitches. The six selections in the FIU Track follow the Community Track. Then scroll to the bottom of the voting page to cast your ballot, voting for one video in each track. You may vote once per day at hrld.us/BizPlan2017.
Lastly, get out the vote! Give your favorite entrepreneurial team more support by asking your social networks to vote. Use hashtag #2017BizPlanMiami to follow along.
Voting closes at 11:59 p.m. April 24. The top voted team from each track track will be awarded the People's Pick and honored in the May 8 Business Monday section along with the judges' selections.
The contenders are:
COMMUNITY TRACK
Apollonix, pitched by Jessica Shin and Terri-Ann Brown, is the first online marketplace for ordering oral prosthetics and provides a win-win solution for both dentists and labs in this $10.9 billion industry.
Cargo42, pitched by Murilo Amaral and Alfredo Keri, is a B2B marketplace for local trucking. It helps shippers find lower rates, access quality service and have their goods delivered on time by matching them with pre-verified trucks with empty space in them.
Caribu, pitched by Maxeme Tuchman, marries video-calling and e-books to provide an interactive experience when family members are far apart. You simply make a call, choose a book together, and read or draw in real time as if you were in the same room.
Melanites, pitched by Jennifer Pierre, designs and creates diverse toys, storybooks and games that celebrate brown boyhood. Its mission is to inspire children of color to dream big, stand tall and live out their childhood.
Modulux Lighting, pitched by Bill Cummings, has created an LED-based grow-light product called GroMax focused on the massive cannabis market and other applications. GroMax lights are modular, programmable and scalable and can be assembled like Lego Blocks to create an efficient lighting solution for any size grower.
School Climate Solutions, pitched by Maribel Gonzalez, delivers customized on-demand content for educators, parents and students that helps improve school environments and creates pathways that lead to academic and social success.
FIU TRACK
DoUCare, pitched by Maurice Pinto, is a cloud-based platform that connects freelance caregivers to families seeking nonmedical home-care services for elderly loved ones. Careseekers get immediate or future-scheduled care services through a phone or web app. Caregivers get access to an online marketplace that gets them hired at the rate of their choice.
Ketamine Health Centers, pitched by Dennis Diaz and May Nunez, will own, develop and operate multiple outpatient clinics to provide ketamine infusions, a new treatment modality for patients suffering from mental-health disorders. The clinic provides an innovative use of the FDA-approved anesthetic ketamine, gaining recognition in the medical community.
MunchSquad, pitched by Tara Demren and Eliana Alba, is a mobile app providing a real-time marketplace that allows restaurants, bakeries and supermarkets to reduce surplus food being thrown out at the end of the day by having it sold at a discount to students. MunchSquad also facilitates partnerships with homeless shelters for the distribution of remaining food.
Nuvola, pitched by Juan Carlos Abello, provides guest management software that helps hotels monitor and respond to hotel and guest needs and activities. Nuvola, staffed entirely by professionals with hospitality industry experience, has created a customer-service platform with mobile applications designed to be used by the hotel staff and by hotel guests.
SettleiTsoft, pitched by Rich Rudner, provides a web-based and mobile accessible platform that offers 24/7 assistance to debtors and creditors as a bridge to facilitate and streamline the debt-negotiation process. It is designed to replace the traditional methods of debt resolution with an intuitive, interactive, transparent and secure online debt settlement process.
Use Your Words, pitched by Yanesa Montenegro, will develop an app used by parents to teach language and communication to their pre-verbal and nonverbal children on the autism spectrum. At its core, the app will be an interface of buttons with symbols representing words the child will press to communicate with parents, and will offer video tutorials and a progress recording feature.
Business Plan Challenge Timeline
April 17-24: Vote in the People's Pick video competition through 11:59 p.m. April 24.
May 8: Winners announced and profiled in a Miami Herald Business Monday special section that will also include semifinalists and finalists and on MiamiHerald.com/challenge.
Stay tuned!