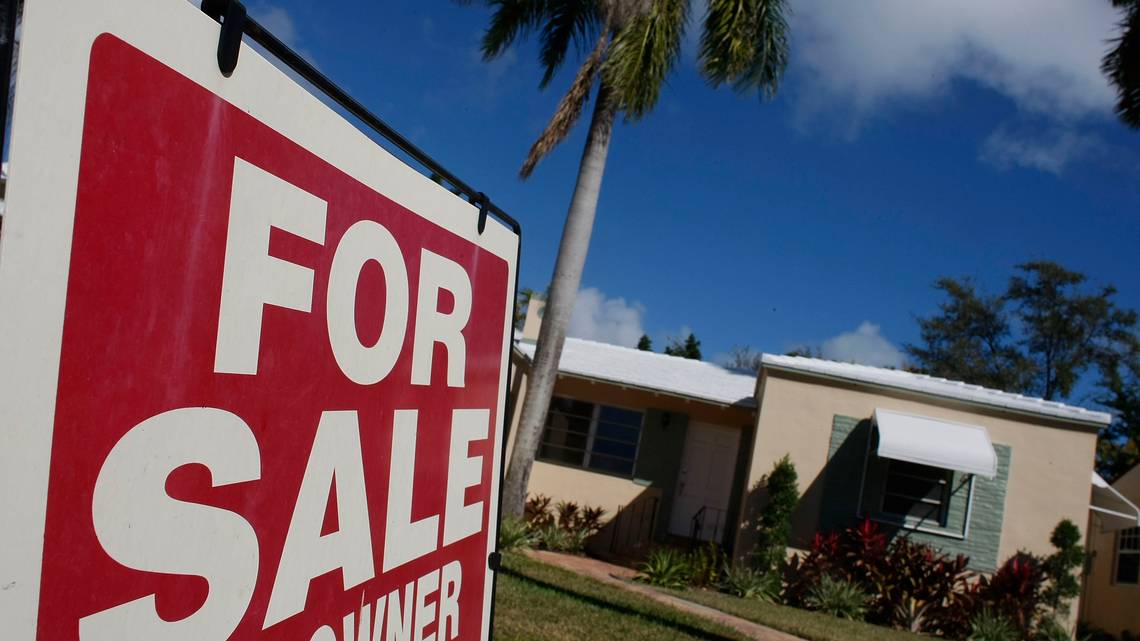 The good news for Miami home owners: If you're thinking of selling your house, you're set to make a nice profit over your purchase price.
The bad news: Demand for single-family homes in Miami is so high, the extra cash won't be enough to cover a down payment on a new place.
According to a new study by Zillow that analyzes the top 25 real estate markets in the U.S., people who sold their single-family home in 2017 in the Miami metro area (which includes Broward and Palm Beach) made a profit of $51,500 over the original purchase price — a gain of 30.7 percent.
That's a bigger take than home sellers around the rest of the U.S., who made a profit of $39,000, or 21 percent, over their original purchase price.
The report states that people who sold their homes in Miami in 2017 held them a median of 11 years. That means they bought them in 2007, when prices were at their highest just before the recession crippled real estate values around the country.
"This shows you the Miami market is growing faster than the rest of the country, because homes are gaining much more in value over the same amount of time," said Sarah Mikhitarian, a senior economist for Zillow.
But the report also shows that the profit would not be quite enough to cover the median down payment on a new home in Miami, which stood at $53,820 as of April 2018.
A majority of U.S. home sellers in 2017 — 71 percent — were simultaneously planning to buy their next home, according to Zillow.
Miami ranked eighth on Zillow's list of 25 cities ranked by the highest percentage of profit over purchase price. San Jose ranked first, with home sellers banking nearly 54 percent in profit, or $296,000. San Francisco (46 percent) and Seattle (45 percent) rounded out the top three.
Chicago ranked last, with home sellers in 2017 making only a 9 percent profit ($20,000) over their purchase price.
The most recent report by the Miami Association of Realtors shows single-family home prices in Miami-Dade rose 8 percent in May 2018 compared to the same period last year, from $325,000 to $350,000. That marks the 78th consecutive month of price appreciation — a streak of 6.5 years.
The median number of days single-family homes spent on the market (from initial listing to contract) was 44, a decrease of 8.3 percent from May 2017.
The number of new listings for homes priced under $300,000 fell 6 percent year-over-year, to 232. The number of active listings for homes priced under $300,000 by the end of May was 403, a 7.4 percent drop.
The Miami Association of Realtors compiles its monthly reports using data from Florida's multiple listing services.