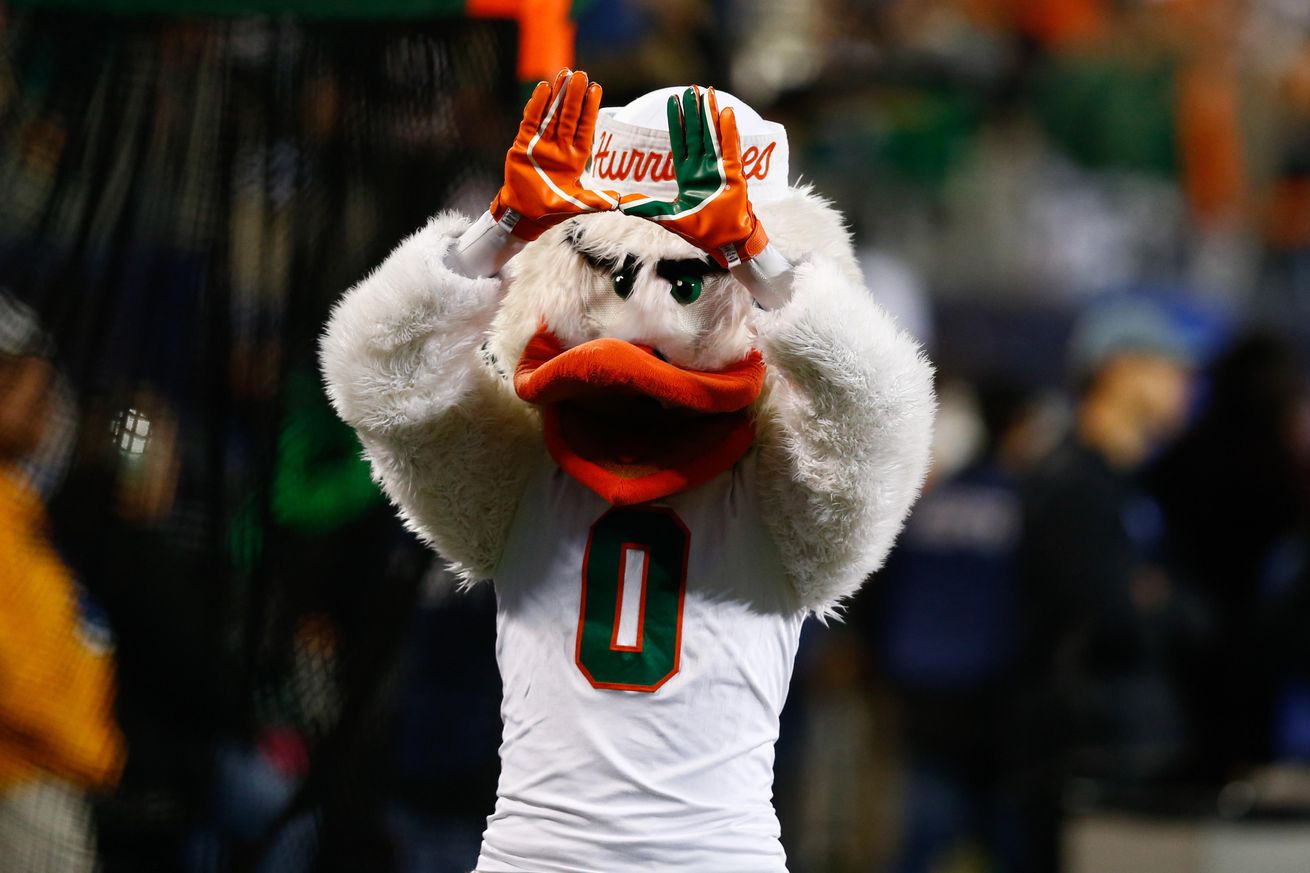 It's time to vote for the games that will make the semifinals of our bracket
Our Miami Hurricanes Games We Love bracket continues, as each region is now down to the Quarterfinals. Here is the updated bracket for the 1980s region, graphic by Mike Meredith: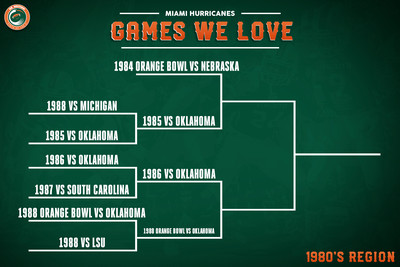 Here are the pieces for each of the quarterfinalists:
And here are the polls. Be sure you vote!
Pick your favorites AND BE SURE YOU VOTE!
Go Canes