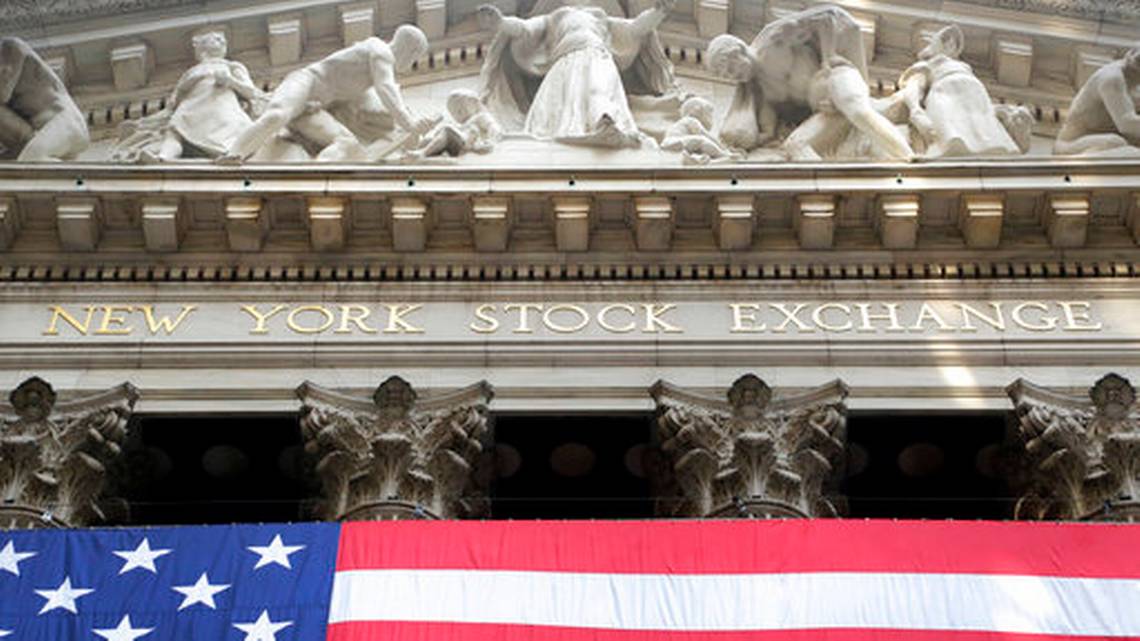 Asian stock markets were mixed Thursday after U.S. and Chinese officials held talks on their deepening trade dispute ahead of a new round of tariff hikes.
KEEPING SCORE: Tokyo's Nikkei 225 rose 0.2 percent to 22,403.90 while Hong Kong's Hang Seng lost 0.8 percent to 27,704.60. The Shanghai Composite Index gave up 1.7 points to 2,713.02. Seoul's Kospi shed 0.1 percent to 2,271.56 and Sydney's S&P-ASX 200 retreated 0.2 percent to 6,253.00. Benchmarks in Taiwan and Southeast Asia rose while New Zealand declined.
WALL STREET: The U.S. bull market became the longest on record after tech stocks and retailers gained while industrial companies declined. The run of 3,453 days without a drop of at least 20 percent, the traditional definition of a bear market, beat the 1990s stretch that ended in the dot-com collapse in 2000. The Standard & Poor's 500 index ended down 1.1 points at 2,861.82. The Dow Jones Industrial Average slid 0.3 percent, to 25,733.60. The Nasdaq composite gained 0.4 percent to 7,889.10. Nvidia gained 3.8 percent, while Lowe's jumped 5.8 percent.
US-CHINA TRADE: U.S. and Chinese negotiators opened talks in Washington on their spiraling dispute over Beijing's technology policy as both sides prepared for more tariff hikes. Neither side released any details of the first day's talks on Wednesday or their agenda. The Trump administration is poised to impose 25 percent tariffs on $16 billion of Chinese imports on Thursday in the latest round of penalties over complaints Beijing steals or pressures foreign companies to hand over technology. China says it will respond with similar penalties against American goods.
CENTRAL BANK WATCH: Central bankers including Jerome Powell of the U.S. Federal Reserve hold an annual gathering starting Friday in Jackson Hole, Wyoming. Investors are looking ahead to Powell's keynote speech for signs of Fed views on Turkey's currency crisis and U.S.-Chinese trade tensions. If Powell sounds confident, investors would likely conclude the Fed will keep gradually raising rates.
ENERGY: Benchmark U.S. crude added 7 cents to $67.93 per barrel in electronic trading on the New York Mercantile Exchange. The contract jumped $1.02 on Wednesday to $67.86. Brent crude, used to price international oils, lost 12 cents to $74.66 per barrel in London. It rose $1.15 in the previous session to $74.78.
CURRENCY: The dollar gained to 110.80 yen from Wednesday's 110.56 yen. The euro declined to $1.1554 from $1.1595.