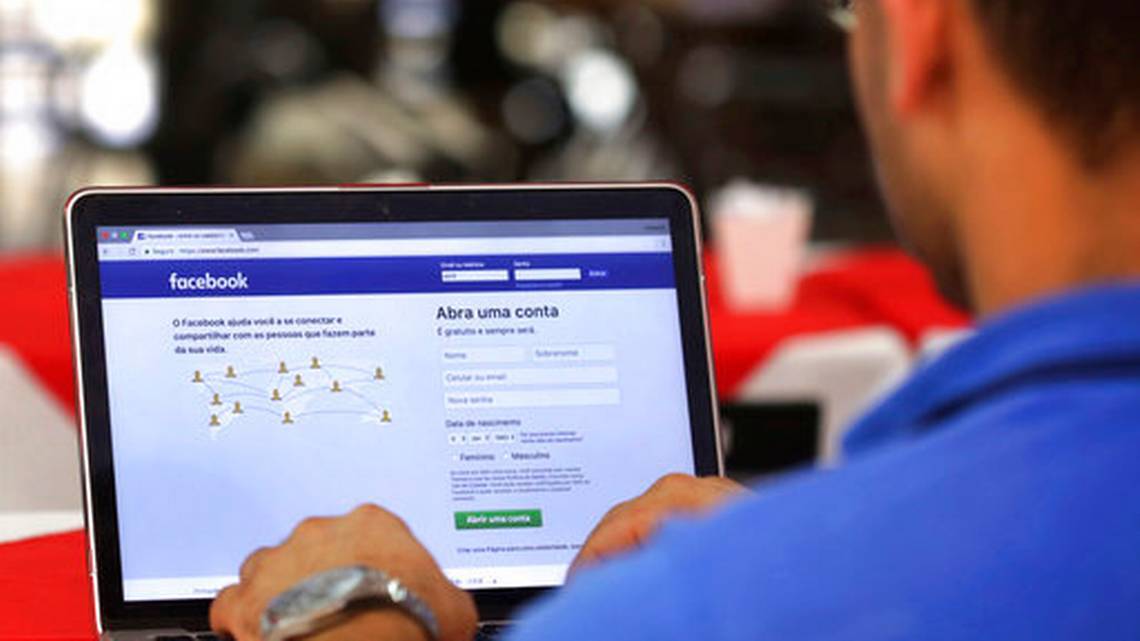 Facebook has removed a network of pages and profiles in Brazil that the social media company says were used to spread misinformation and foment divisiveness.
The company said Wednesday that it took down 196 pages and 87 profiles that violated its authenticity policies. It said they formed a network that hid behind fake accounts to obscure the "nature and origin of its content."
The move comes ahead of elections in Brazil in October and amid concerns worldwide about the ways social media can be used to manipulate political debate and even incite violence.
Facebook has struggled to respond to those concerns. It recently announced it would remove misinformation that could lead to bloodshed. But it has stopped short of banning fake news, preferring instead to let users decide for themselves.