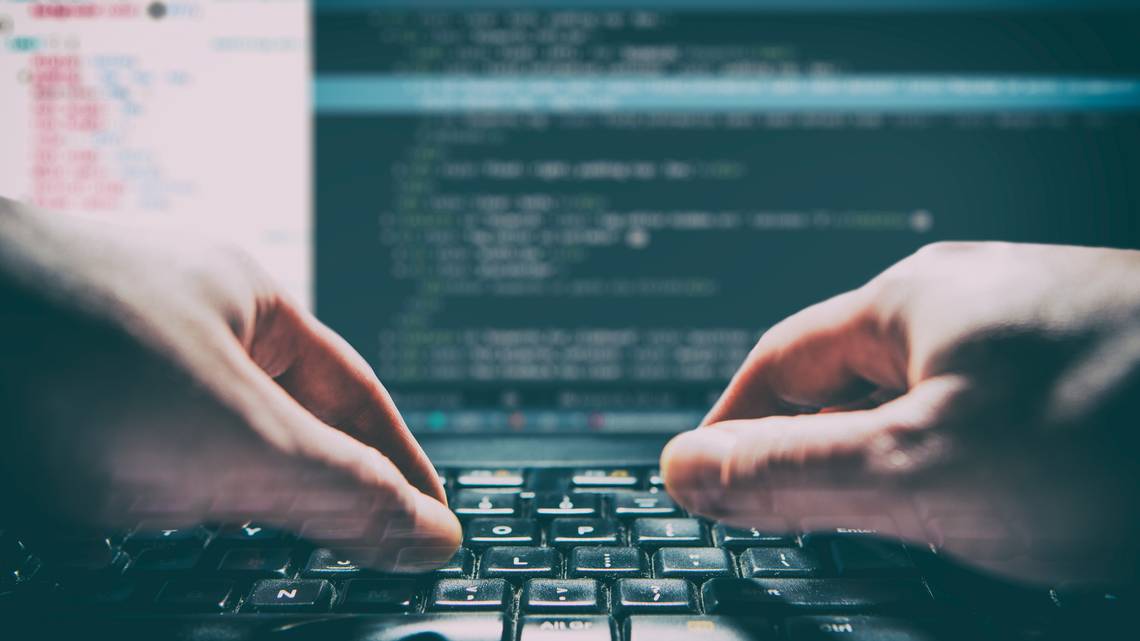 The e-mail says the sender knows about your secret slice of pleasure — that extramarital affair, your trips to the pornography website catering to desires you keep hidden. And the sender is ready to send evidence of this to those you love.
Unless you send a payment in bitcoin.
The FBI says its Ocala office has been getting reports of this current version of the blackmail scam. As the FBI's Jacksonville Division says in a warning issued this week, the con isn't new. But like anything that survives for generations, it has evolved.
Davie police say Briyana Valls did a primitive, dollar-store version of the scam last week. An arrest report says hours after a man left his cellphone on a bar briefly, Valls texted the man that she would tell his wife he was cheating on her unless he ponied up $500.
Cops say Valls agreed to accept the cash in person. And that's when they took her into custody, where she remains today on grand theft and extortion charges.
More typical these days is this e-mail hitting inboxes recently.
It declares "I actually set up malware on sex video clips (adult porn) and, do you know what, you visited same sex website to experience fun (you get my drift). And when you got busy enjoying those videos, your system started functioning as a RDP (Remove Computer) that has a backdoor which provided me accessibility to your system as well as your webcam access."
The scammer claims this allowed him to download the target's contacts. Unless the target pays $1,900 in bitcoin ("a virtual currency that is legitimate, but difficult to track," the FBI says), the scammer says he'll send the contacts, "a double display sextape. First half shows the recording you had been viewing and 2nd part displays the video from your cam (it is you doing nasty things)."


If you've been scammed, the FBI advises, call the institutions holding your money. Then, file a report with police and send a description of the scam to the FBI's Internet Crimes Complaint Center by clicking here.