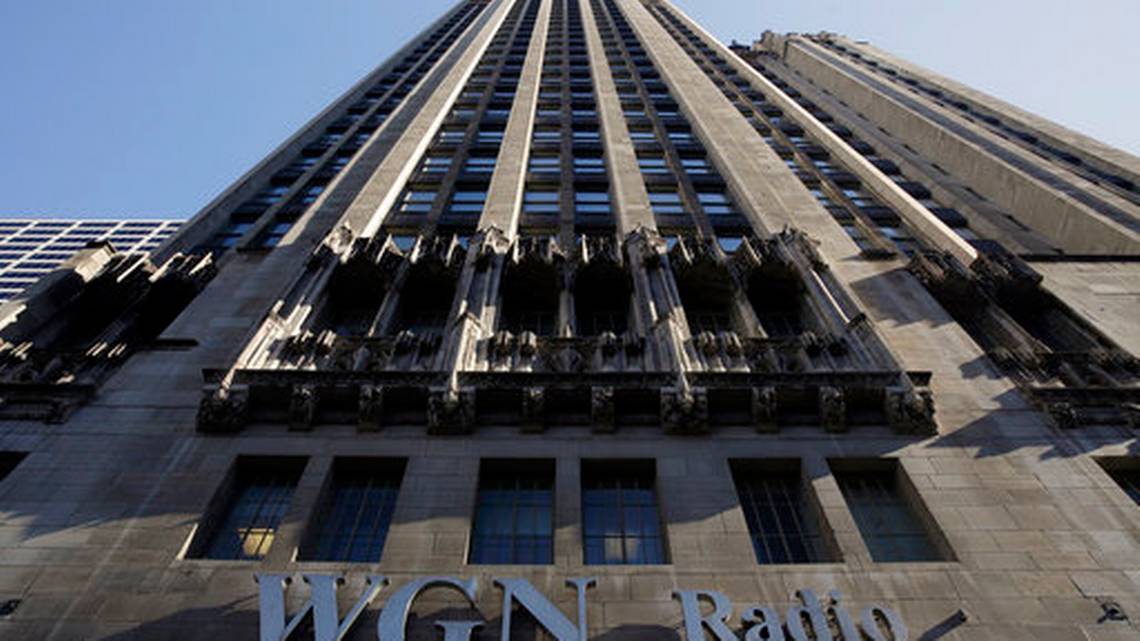 The chairman of the Federal Communications Commission is raising "serious concerns" about Sinclair's $3.9 billion deal for Tribune's television stations.
Sinclair wants to buy Tribune Media and its 42 TV stations, including KTLA in Los Angeles and WPIX in New York. To address potential antitrust concerns, Sinclair has said it would sell stations to several buyers.
FCC Chairman Ajit Pai says Sinclair might still be able to operate the stations "in practice, even if not in name." One potential buyer is the Cunningham Group, which has ties to Sinclair's founding family.
Pai is ordering a hearing on Sinclair's proposed acquisition of Tribune. Even ordering a hearing could stop a potential deal. The last deal an FCC hearing blocked was a 2002 merger of satellite TV companies DirecTV and Echostar.