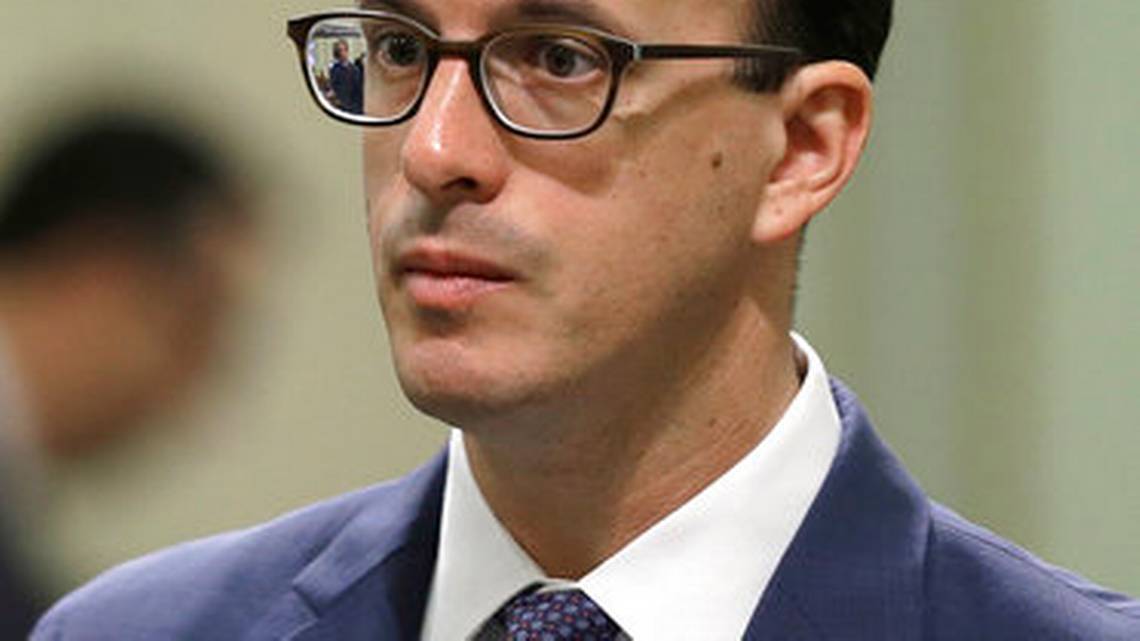 Journalists, researchers and political campaigns that receive voter data must tell California officials if it may have been stolen under a new law Gov. Jerry Brown announced he signed Monday.
It requires people and organizations that have California voter registration data to report security breaches affecting the storage of that information, which can include names, birth dates and addresses.
Counties and the secretary of state's office provide voter registration information to people and organizations who agree to use the data only for journalistic, scholarly, political or government purposes.
The new law directs the secretary of state to develop guidelines for how such information should be securely stored.
Additionally, it makes intentionally misinforming a voter about voting locations, eligibility or times a misdemeanor.
Assemblyman Marc Berman authored the law and said it would improve election security and crack down on misinformation.
"Cyberattacks and deceptive voter misinformation tactics present increasingly sophisticated threats to the integrity of our elections," the Palo Alto Democrat told his Assembly colleagues earlier this month before they voted to pass it.
It passed both chambers of the Legislature with just one "no" vote.
Brown, a Democrat, announced the signing on the same day President Donald Trump stood alongside Vladimir Putin as the Russian president denied meddling in the 2016 U.S. election. U.S. intelligence agencies have determined there was interference.
Before certifying California's 2018 primary results last week, Secretary of State Alex Padilla said there is no evidence California's election systems were hacked. However, Padilla stressed the importance of cybersecurity.
"Cyber threats from Russia and others who seek to harm our democracy are very real," Padilla said Friday. "They're not going away."
In the state budget that took effect July 1, Brown and the Legislature included money to create offices focused on election cybersecurity and risk management and $134 million for new voting equipment. It's the most California has spent on new voting systems in more than a decade.