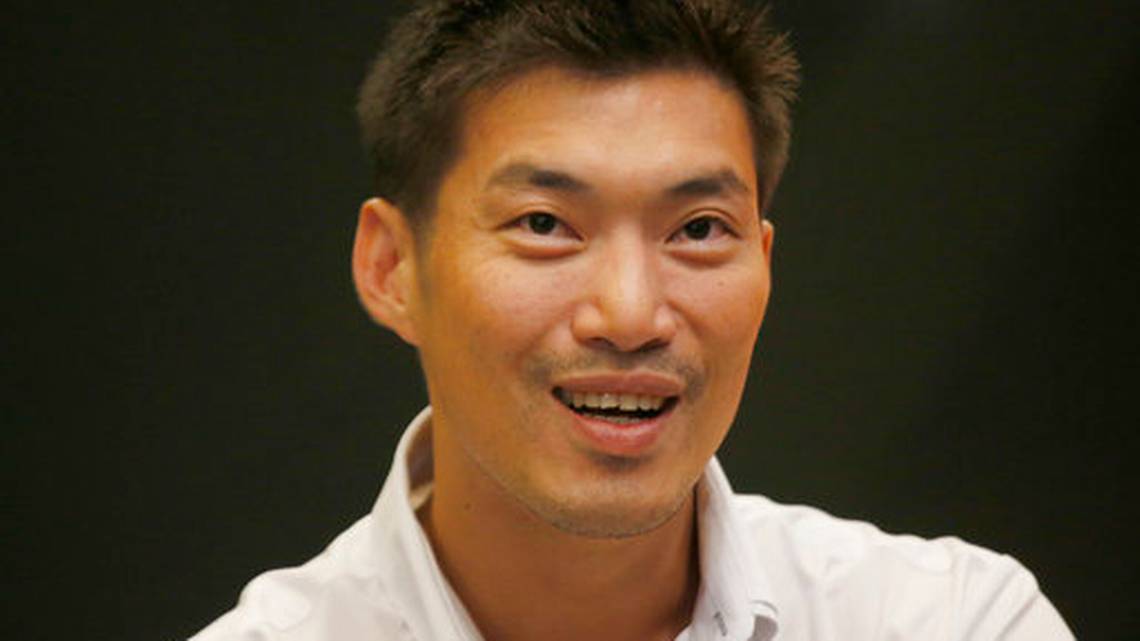 Police acting on a complaint by Thailand's ruling junta have charged the leaders of a new political party that strongly opposes military rule with violating the computer crime law, which could result in five-year prison terms.
Future Forward party leader Thanathorn Juangroongruangkit and two other senior party members were charged by police this week with violating a section of the law that makes it a crime to transmit false information or information that damages the country's stability, group spokeswoman Pannika Wanich said Thursday.
She said the charges involve a June 29 Facebook live video posted on the pages of Thanathorn and the party, but did not describe how it may have violated the law. She said police had issued summonses in the past few days for the three party members to turn themselves in on Friday, but they had busy schedules and would ask for the date to be postponed to the middle of next month.
"And since all three have now officially become defendants in the case, our legal team needs some time to prepare," she said.
The Future Forward party is a new grouping featuring young politicians and is viewed as offering a real alternative to the ruling junta and its allies in upcoming elections.
Thailand's military government has kept a tight lid on dissent since it seized power from an elected government in a 2014 coup. It has promised to hold elections by early next year in a contest its critics charge will be set up to ensure it continues its influence over the country's administration.
The junta has already pushed back several promised election dates. Prime Minister and junta leader Prayuth Chan-ocha said Tuesday that the next polls are still scheduled for Feb. 24, though he did not entirely rule out another delay.
Pannika said a junta official had filed a police complaint against Thanathorn and his colleagues and had provided a brief explanation of the charges to local media.
The country's biggest newspaper, Thai Rath, said Col. Burin Thongprapai, a legal officer for the junta, stated last month that he filed the charges because in the Facebook live broadcast Thanathorn had made accusations against the junta and twisted facts in a manner that amounted to an attack on Thailand's justice system.