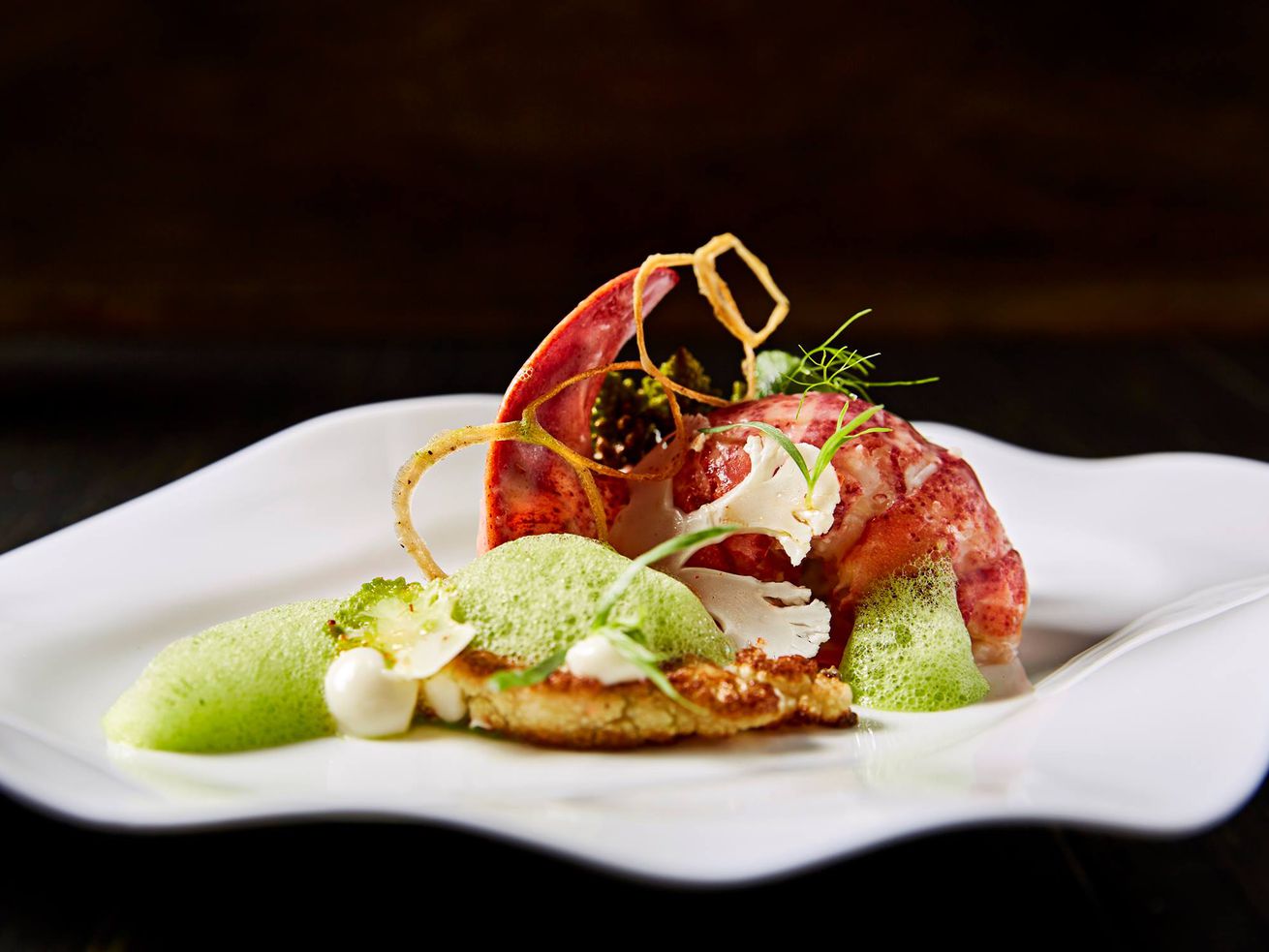 The essential Miami spots
We now present an updated version of Miami's Eater 38 for summer of 2018, which can answer any question that begins, "Can you recommend a restaurant?" This highly elite group, which is listed in geographical order, was created by a panel of experts and covers the entire city; spans myriad cuisines, histories, locations; and, collectively, satisfies any and all restaurant needs, save for those of people who are never happy.
Every couple of months we update the list, adding pertinent restaurants that were omitted, have newly become eligible (which means they've been open for more than six months — but usually closer to a year), or have stepped up their game.
After much reflecting and pouring over reader emails and comments, Sugarcane Raw Bar & Grill along with the La Sandwicherie leave the list. The good news is that newcomers have taken their place are Stubborn Seed and Le Sirenuse.
Think something has been missed? Temper tantrum not necessary — just nominate the restaurant in the comments section or drop us a line at miami@eater.com. Pop-up restaurants, however, do not qualify.
Note: Restaurants are listed in geographical order from north to south. The numbers are not rankings.
For all the latest Miami dining intel, subscribe to Eater Miami's newsletter.