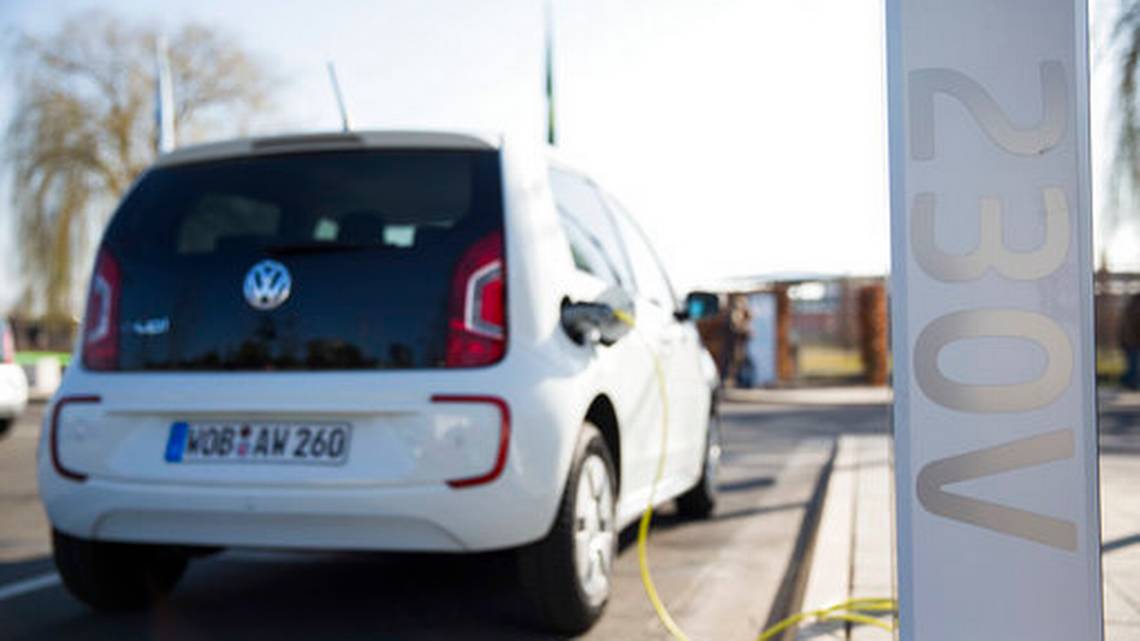 Volkswagen says it's launching an all-electric car sharing service in Berlin using its battery powered Golf and Up! models as it seeks to build a business serving people in big cities who don't own cars.
The company said Thursday that it planned to expand its We Share project to big cities in Europe and North America by 2020.
Volkswagen said it would deploy 2,000 of the compact cars in the first months of next year to build visibility and ensure that there are enough cars available that customers could always find one near them. It said Berlin was ideal because it was big and densely populated.
Volkswagen and other global automakers are investing in new business models that offer cars as something to be used when needed rather than owned.